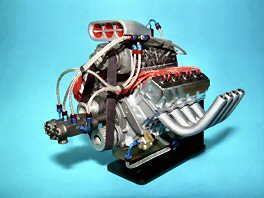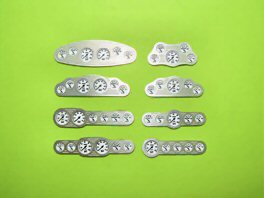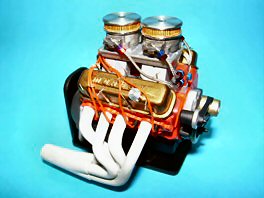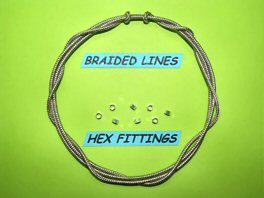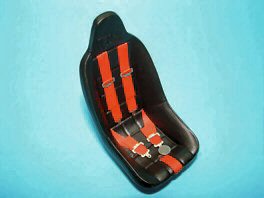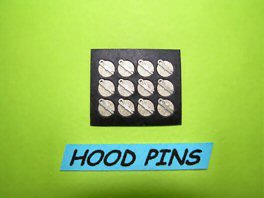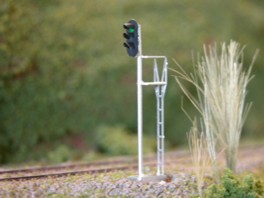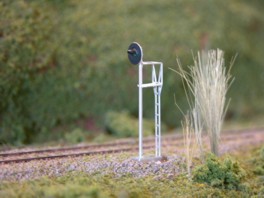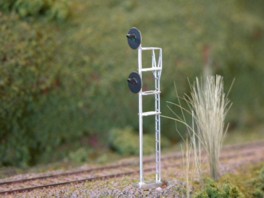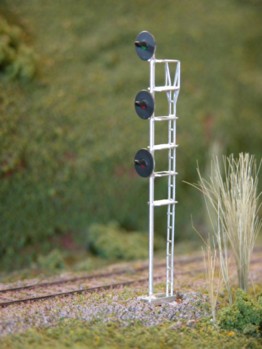 Welcome to Pro Tech Model Car and Railroad Parts. This is our web based catalog so that you can get a better look at our parts available for both 1/25 and 1/16 - 1/18 scale model cars, as well as our line of N and HO scale accessories for the model railroad enthusiast. If you have any questions about any of our products, feel free to give us a call. Thanks for checking out Pro Tech Model Products.
To order, click onto Download Order Form and list part numbers, quantity, etc. and mail with a check or money order to the address below. We also accept phone orders (U.S. only) payable by check or money order only. Please have part numbers and quantities ready when calling. When paying by check, please allow at least 14 days for check to clear before order can be shipped. Pro Tech ships USPS non-insured and is not responsible for orders lost in transit. If you want to insure your order contact me (email below) with order total for additional insurance charge. If you would like to receive our model car or model railroad catalog (please specify 1/25, 1/16 -1/18 car, or railroad catalog) by mail send a SASE (self addressed stamped envelope) and one loose 1st class stamp to address below. If you would like to receive both car catalogs include SASE and two loose 1st class stamps, all three catalogs include SASE with three loose 1st class stamps.
DEALER INQUIRIES WELCOME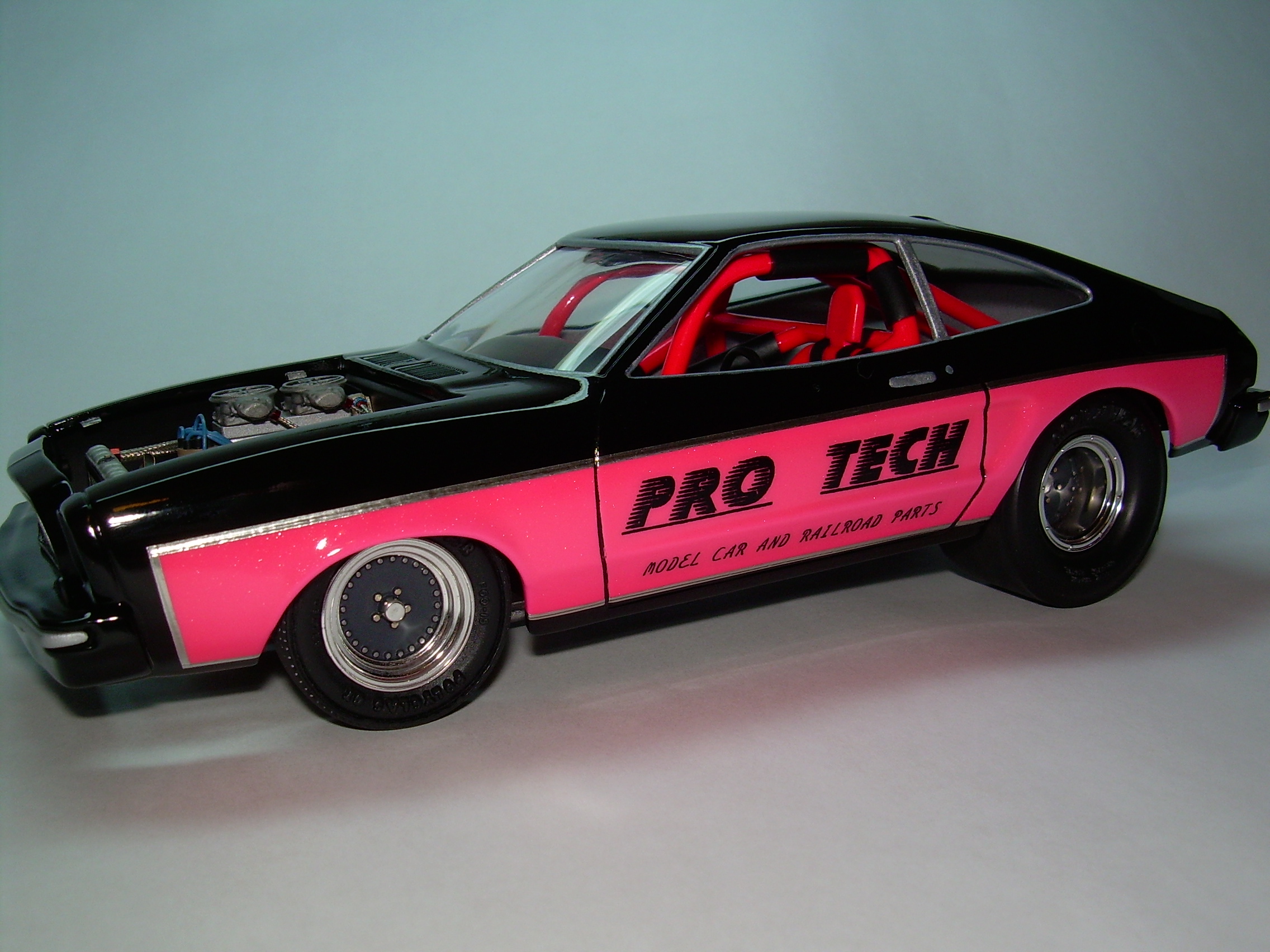 PRO TECH, LLC
1351 Amberg Ave. N.W.
Palm Bay, Florida 32907
Ph.# 321-960-0532 (U.S. Calls Only)
protech_modelproducts@yahoo.com
Copyright © 2006 - 2015 PRO TECH
Pro Tech Special - Receive a free pack of our photoetched License Plate Frames (PTMC 15) with the purchase of either our State License Plates (PTMC 9) or our Performance Plates (PTMC10). This offer extends to our 1/43 scale photoetched License Plate Frames and State and Performance Plate sets also. This special is limited to retail customer only (no dealers please). This special will continue until remover from the "Bulletin Board".


Journey's End Animal Sanctuary
(click onto logo to help animals in need)